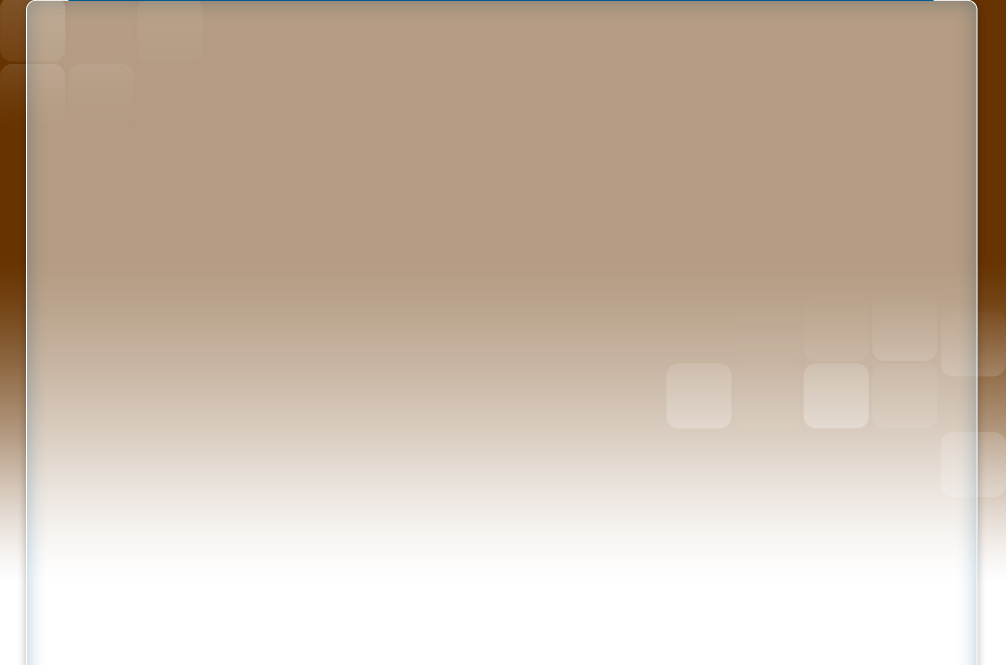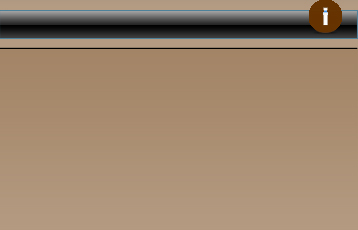 See our business page on Facebook.  Become a fan and have updates delivered to your news-feed as they are posted.  Click the button below to see what you've been missing.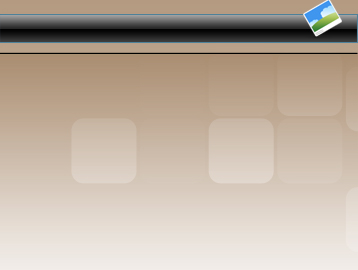 Your heading will go here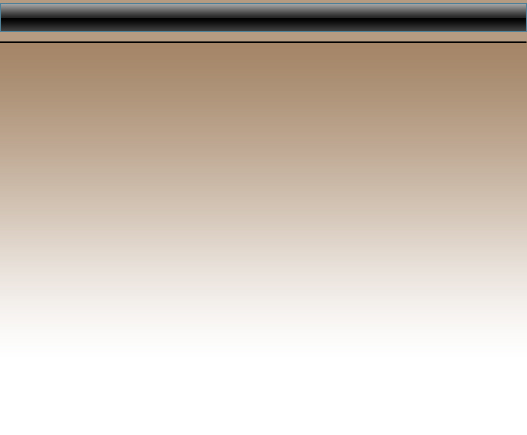 Thank you for visiting our website

W. Connor Brown, CPA LLC is a full service Louisiana tax preparation and accounting firm located in Madisonville, Louisiana that serves a diverse client base throughout the Greater New Orleans area, including New Orleans, Metairie, Mandeville, Covington, Hammond, Slidell and beyond.  We are dedicated to providing our clients with professional, personalized accounting services at an affordable cost.


Whether you need a
CPA accountant
for help with basic accounting and bookkeeping, corporate income tax preparation and planning, individual income tax preparation and planning, small business consulting, or audited, reviewed or compiled financial statements we can do it.  We put the right combination of accounting, tax and consulting services together to enable your success.  We look forward to putting our experience to work for you, so that you can look beyond day-to-day operations and concentrate on a successful future.
Helping clients succeed is our number one priority at W. Connor Brown, CPA LLC, and towards that end we take a personal stake in helping them achieve their goals.  To ensure that no client feels left out in the cold or unimportant, we maintain a manageable client list which allows us to provide a personal hands-on approach throughout the year whenever a client needs us.

On this website in the pages that follow, you will find information about this
Louisiana CPA firm
,
including a list of services and online resources to assist you in the financial decision making process.
We welcome any questions or comments you may have.  Feel free to contact us at any time:

W. Connor Brown, CPA LLC

106 President Madison Dr

Madisonville, LA 70447

Phone: (985) 590-7255

Phone: (504) 450-9662

Fax: (985) 249-2697

You can also send us a message directly through the
Contact page
of this website.
Copyright © 2009 "W. Connor Brown" CPA: Louisiana CPA. All Rights Reserved.

Address:  106 President Madison Dr


    Madisonville, LA 70447
Email :    connorb@wcb-cpa.com

W. Connor Brown, CPA, Premiere Louisiana CPA Firm