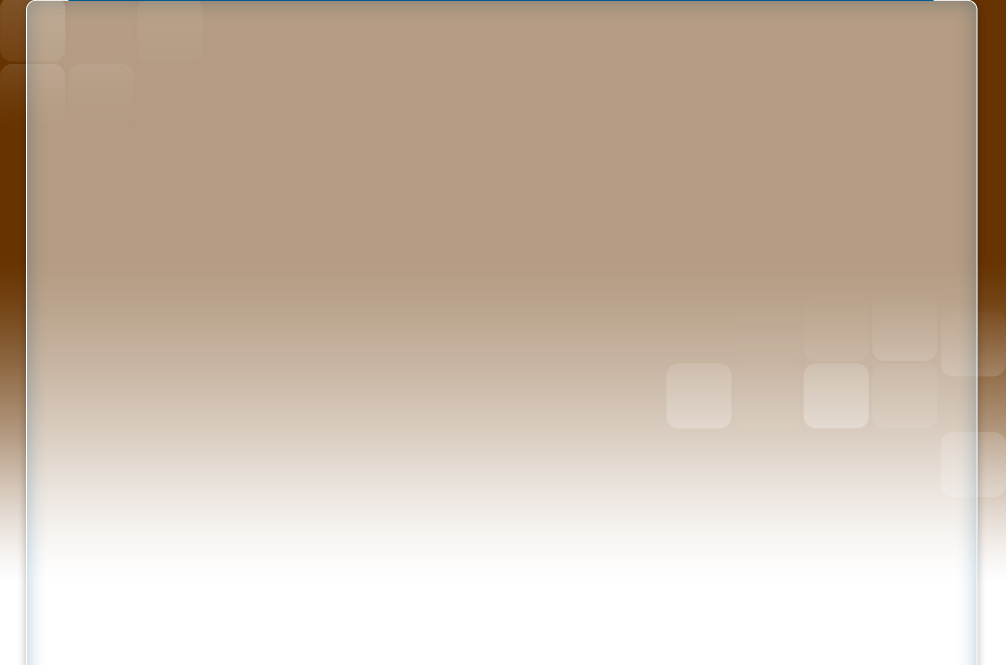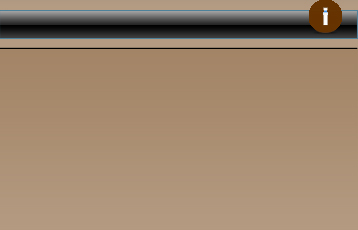 Your heading will go here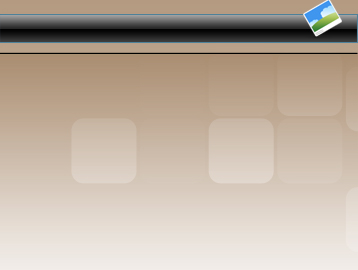 Your heading will go here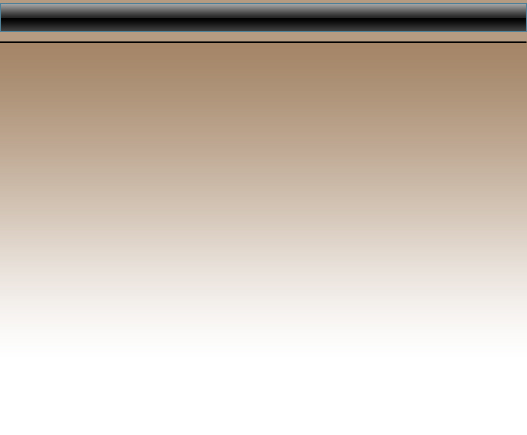 W. Connor Brown, CPA


W. Connor Brown is the founder and managing member of this Louisiana CPA accountant Firm.  He received a Bachelor of Science in Accounting from Louisiana State University in 1996.  Following his graduation from LSU, Connor spent over a decade with a large New Orleans based regional CPA firm, eventually rising to the position of Audit Manager, working in both the tax and audit departments before deciding to go out on his own.   This unique career path allowed him to specialize in both the audit and tax service areas.  Connor's diverse experience includes audits in the oil and gas, oilfield services, health care, not for profit, retail and real estate arenas.  His Louisiana tax preparation experience includes advising corporate, partnership and individual taxpayers on compliance and tax planning issues.  Additionally, he has experience in extended corporate consulting, small business consulting, outsourced controller activities and other non traditional consulting engagements.

Connor is a member of the American Institute of Certified Public Accountants and the Society of Louisiana Certified Public Accountants.  He is also a mentor in the LSU Tiger Network, a member of the LSU Alumni Association (Tammany Tigers chapter), a troop volunteer for the Boy Scouts of America and an avid volunteer committee member of Ducks Unlimited.

He and his wife, Kerri, have two children that range in age from toddler to high school freshman.  When he's away from the office, Connor enjoys spending time with his family, hunting, fishing, playing golf and being an avid LSU Fighting Tigers fan.
Address:  106 President Madison Dr


    Madisonville, LA 70447
Phone :    (985) 590-7255

Email :    connorb@wcb-cpa.com

W. Connor Brown, Experienced CPA Accountant
Copyright © 2009 "W. Connor Brown" CPA: Louisiana CPA. All Rights Reserved.